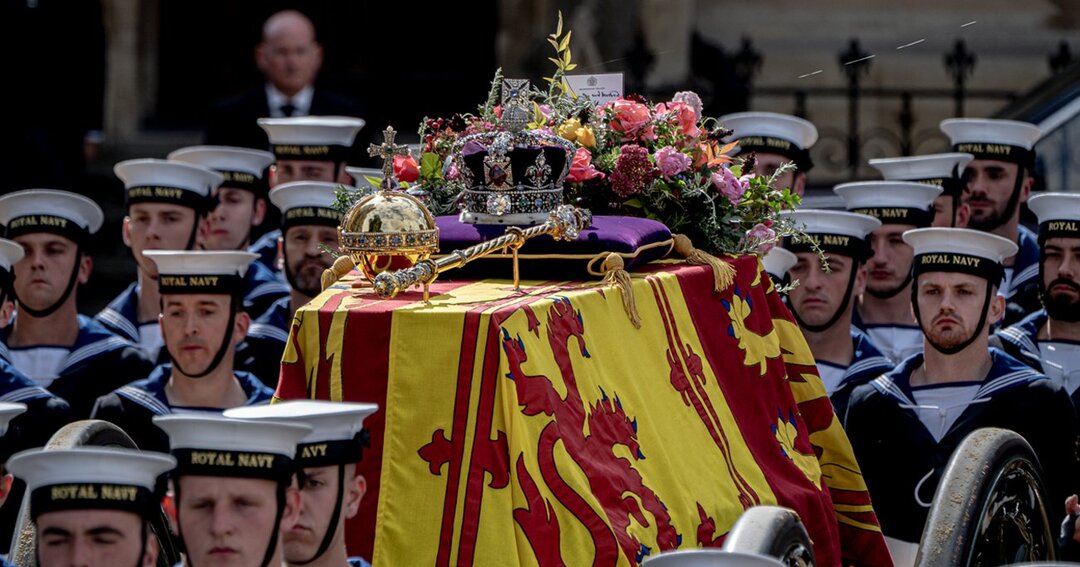 Photo credit: Washington Post/gettyimages
Queen Elizabeth died in England and her state funeral was widely reported in Japan. Taking advantage of this opportunity, many people have probably learned of the great influence that the King (or Queen) of England has on the world. Japan now faces risks in its relationship with China, which continues to develop both militarily and economically, but I believe Japan should strengthen its ties with the UK as a security asset. . I will explain in detail why I say this. (Masato Kamikubo, Professor, College of Political Science, Ritsumeikan University)
Brittany in turmoil
The "great influence" that the king has
Queen Elizabeth II of the United Kingdom (Queen Elizabeth II) died on September 8 and a state funeral was held on the 19th.
It happened just as former Prime Minister Boris Johnson stepped down on September 6 and new Prime Minister Liz Truss was inaugurated. Britain, which is in the midst of turmoil, is now attracting global attention.
Queen Elizabeth's state funeral was attended by many royal families and leaders from various countries, including the Emperor and Empress of Japan. It was the biggest diplomatic gathering in decades.
The appearance of dignitaries from each country attending the state funeral has been widely reported in Japan. Until now, little was known in Japan about the influence of the British king (or queen) on the world.
Specifically, the British monarch simultaneously serves as the head of state of the Commonwealth realm, which consists of former colonial countries.
The Commonwealth of Nations is a group of nations made up of 15 independent nations, including the United Kingdom, Canada, Australia, New Zealand and Jamaica.
The British king is also the head of state which symbolizes the solidarity of more than 50 countries, including republics, in the "British Commonwealth" (Commonwealth).Series 134)。
In addition, the United Kingdom has a "royal dependency" near the British mainland. The Isle of Man and the Channel Islands, which are royal territories, are not members of the Commonwealth of Nations and enjoy a high degree of autonomy.
The British monarch 'reigns but does not govern' and is not directly involved in the politics of her own country or other countries, but Queen Elizabeth has reigned as head of state in almost a quarter of the countries and regions of the world. . This power was inherited by the new King Charles and will continue.
And given the international situation, the influence of the British king ruling over a vast territory cannot be ignored.