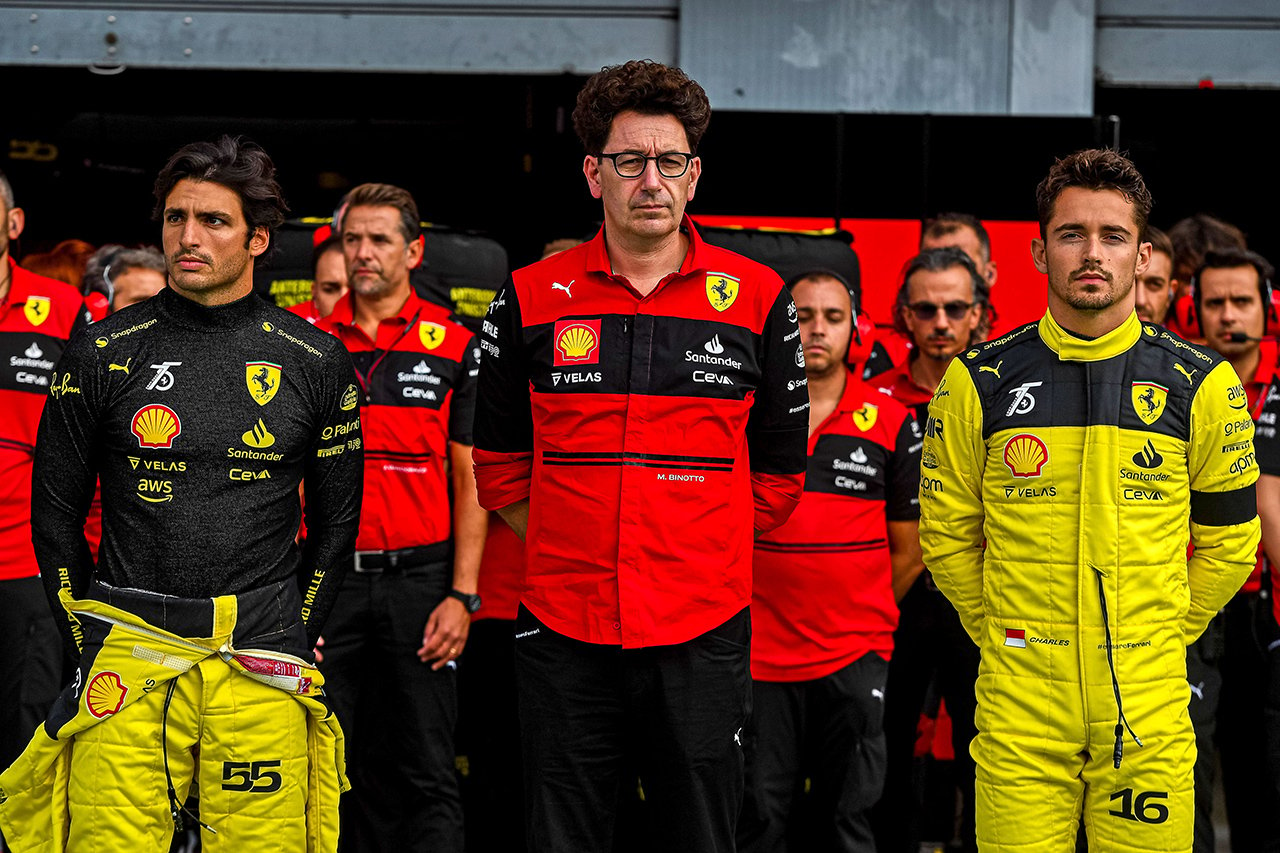 Ferrari chairman John Elkann has pledged his support for the team boss who recently came under fire at Monza. Mattia Binotto seems to have dodged a dismissal from Scuderia Ferrari.
John Elkann, who saw Charles Leclerc take a surprise pole position in a Ferrari with special yellow markings at Monza, was at La Gazzetta dello Sport before the Ferrari Italian Grand Prix will be repeated in 2022 after the error, he said that definite improvements were needed to be made.
However, Elkann added: "We have complete confidence in Mattia Binotto and are grateful to him and to all the engineers for everything they have done."
F1 legend and former Ferrari driver Gerhard Berger says the spotlight is not on Matti Binotto.
"It's not fair to put everything on one person, but that's exactly what happens so often at Ferrari," Berger told Kronen Zeitung.
"On the other hand, I have to admit that last year, at least, Ferrari was not enthusiastic. This year, at least at the beginning, they had the fastest car. Binotto did it."
"I don't think Ferrari has the patience, but it was the same with Jean Todt and Michael Schumacher at the start. Michael had to defend Jean and say he would do his best too. They had the most success We changed to a team that did well.
Matti Binotto looked relieved when asked at Monza about John Elkann's timely words of support.
"We know we have the support of the president," Mattia Binotto told Italian Sky Sport, also referring to John Elkann's claims that Ferrari are aiming to win the title by 2026. commented.
"It didn't take an article or an interview to find out, so I think it's more an external judgment than an internal judgment."
"He said by 2026, not 2026, so it could happen sooner."
"We are here to work on it."
"If we continue to grow like we did last year, I'm sure it won't take too long."