As the conflict between the United States and China escalates, attention shifts to economic security. South Korean writer Cynthialy says, "South Korea depends on China in all industrial fields, including semiconductors and batteries. The Yoon administration should tackle this Chinese risk as soon as possible.
*This article is based onMask of President Yoon Seok-yeol](Fusosha) has been reissued.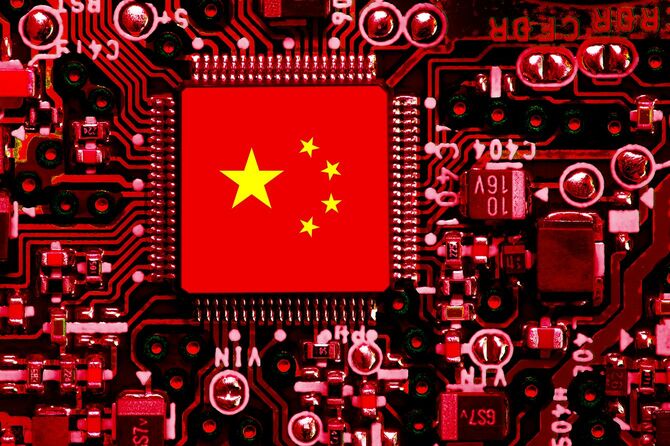 Photo by iStock.com/Sunshine Seeds
※The photograph is an image
South Korea cannot achieve economic security without China
In short, can South Korea achieve "economic security" without China? Personally, I don't think it's possible at the moment. In South Korea, there are still many people who think that "economy" and "security" are separate things. Are you going to talk about things like that?"
Indeed, they are used to the so-called "strategic ambiguity" (it is not clear which side is which side, and both sides profit), depending on China for the economy and on the United States. United for safety.
However, global supply chains are already being reorganized, and particularly in areas such as semiconductors and batteries, where South Korea has a large share of the global market, the economy and security. are already one.
Semiconductor production that "divides the work" with Chinese factories
On this point, South Korea is too dependent on China and is in no condition to talk about economic security. I wrote "deep" instead of "tall" or "broad" because it goes beyond just talking about "sell or buy". In China and South Korea, the "division of labor" is firmly established.
When South Korea talks about economic security, it first talks about semiconductors and batteries (are counted as "imports" from Korea), and the system is completed by adding appropriate processes.
In semiconductor production, Korean companies such as Samsung Electronics and SK Hynix produce most of their products in China up to the wafer processing stage, then import them to South Korea for further processing (cutting of wafers, packaging). This means that we are heavily dependent on the Chinese market not only for the import of materials but also for the export of finished products.